It is an honor to be able to share the same stage with industry expert. While I will share mostly on how to leverage on the digital medium to promote yourself / your business, with some proven ways to generate additional income over the web, the real deal for this workshop would be the sharing from our highly experienced expert in social media implementation, Digital Expert Johnson Lai, who has been consulting and delivered numerous social media and system solutions to MNCs, governments and SMEs over the past 10 years.
A Google Certified Professional & Certified Digital Marketing Trainer, he will lead and guide the attendees through real life examples on Facebook marketing techniques and technical steps.
It is the basics of digital media's Why What How, a not to be missed sharing session worth the participants' time.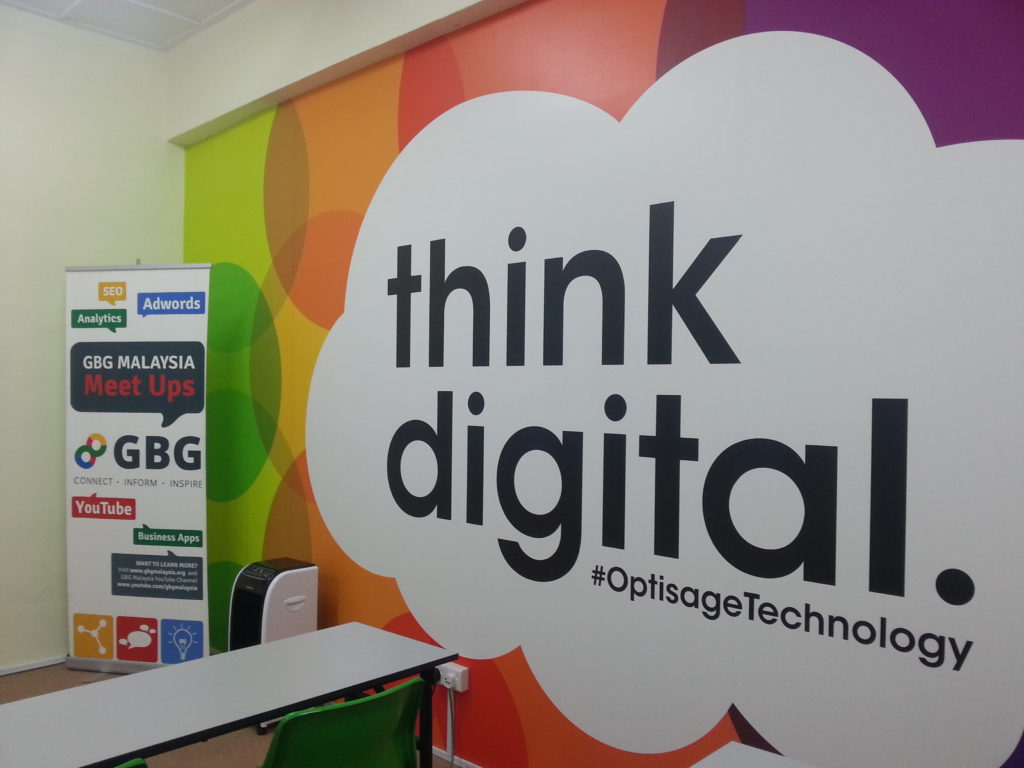 #EMPOWERMENT is one the reason why we do this.
Me And My Social Media Account
We have full house today, thank you so much for your support in this wonderful Sunday morning.
Hope you all benefited from the best practices and practicality of SMM (Social Media Marketing) strategies in both sessions:
– An introduction to social media (Speaker: Koh How Tze)
– A delve into Facebook Marketing (Speaker: Johnson Lai)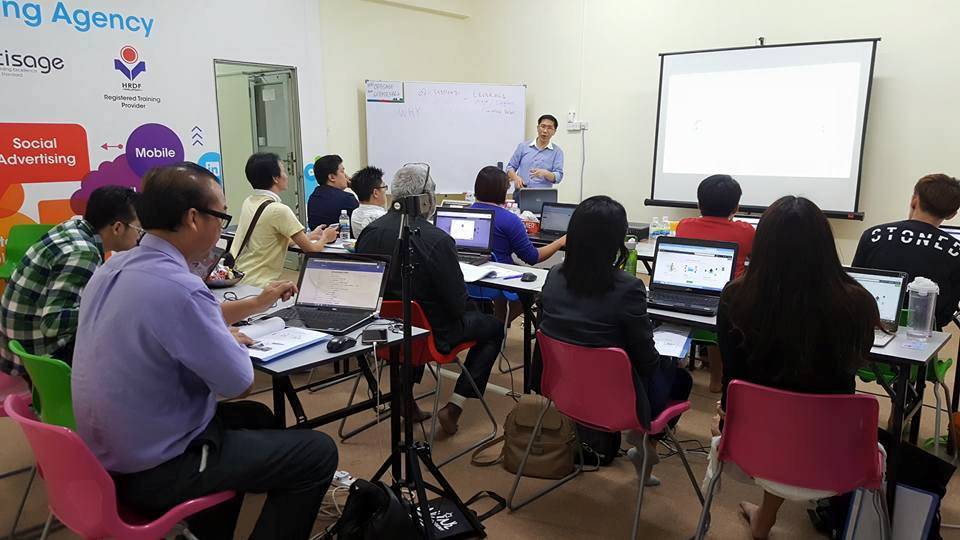 And due to limited seats to cope with overwhelming response, we will have upcoming session in next month – May 2017.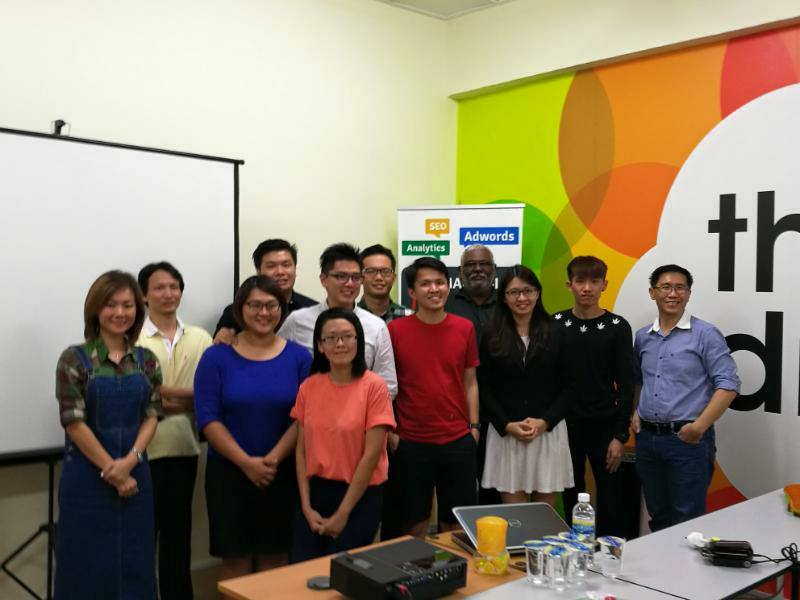 Around 5pm, wraped up the day's Walk The Talk Series – "Me And My Social Media Account" JB Workshop with a group of dynamic and digital driven entrepreneurs.
The journey to digital marketing has begun, look forward to feature your social media stories in the upcoming Walk The Talk series. Till then.