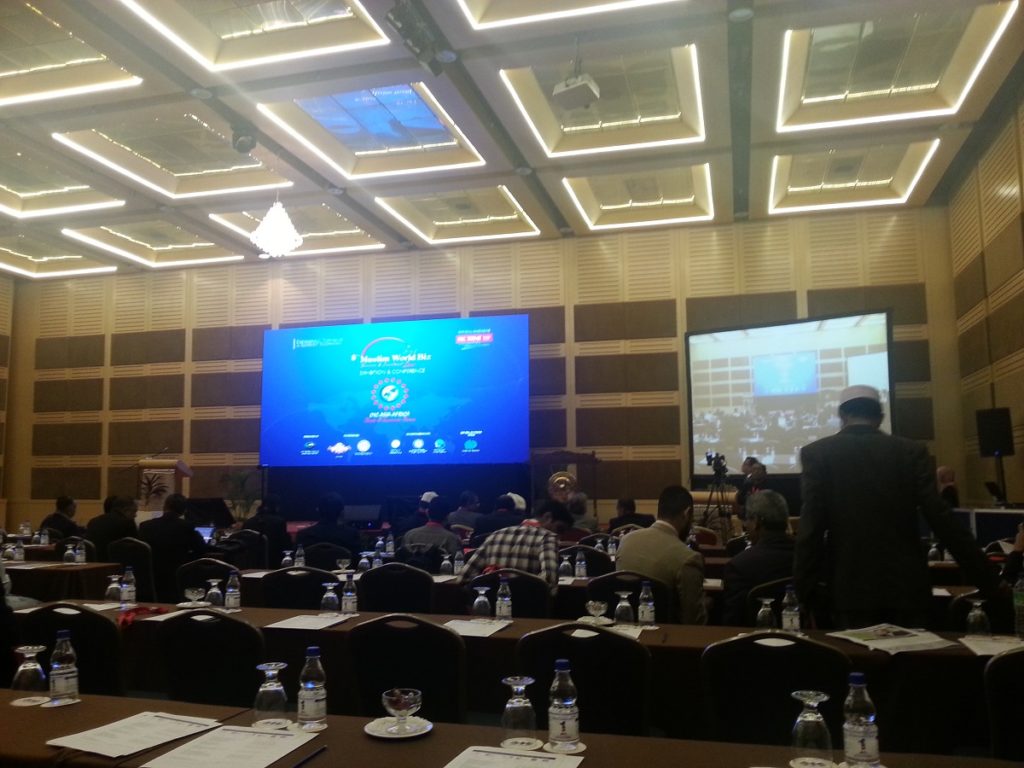 In conjunction with 8th Muslim World Biz, OIC-ASIA-Africa Trade and Economic Forum were held in PWTC from 19th to 20th September 2017.
It's an honor to be able to join the event as one of the delegates.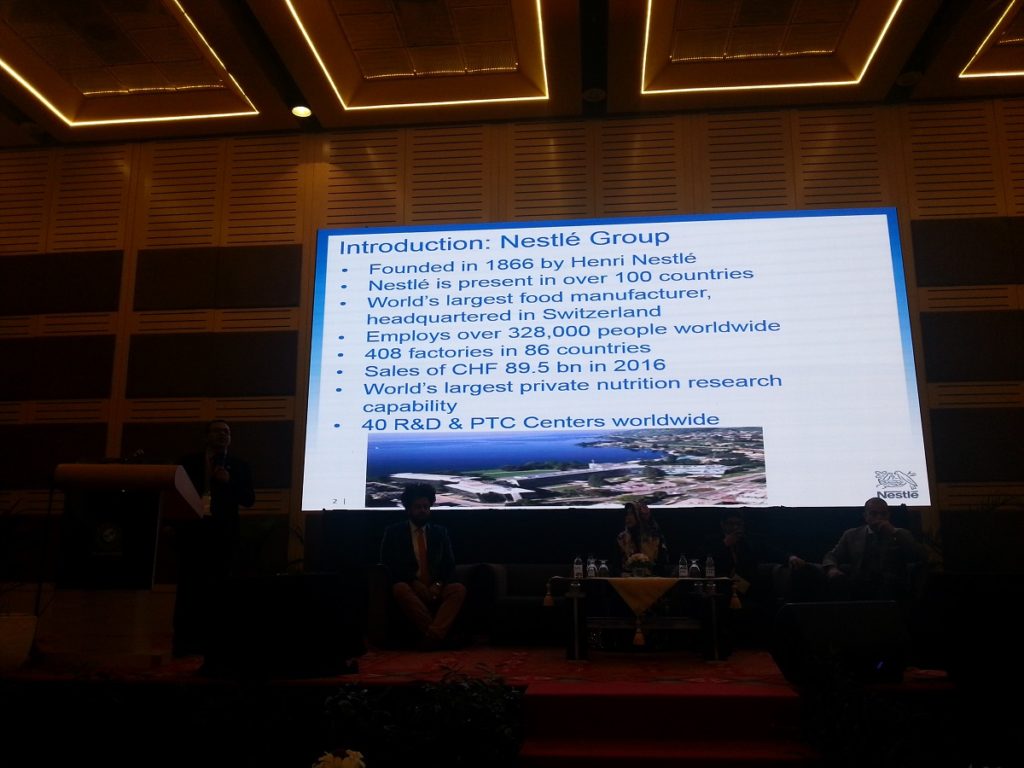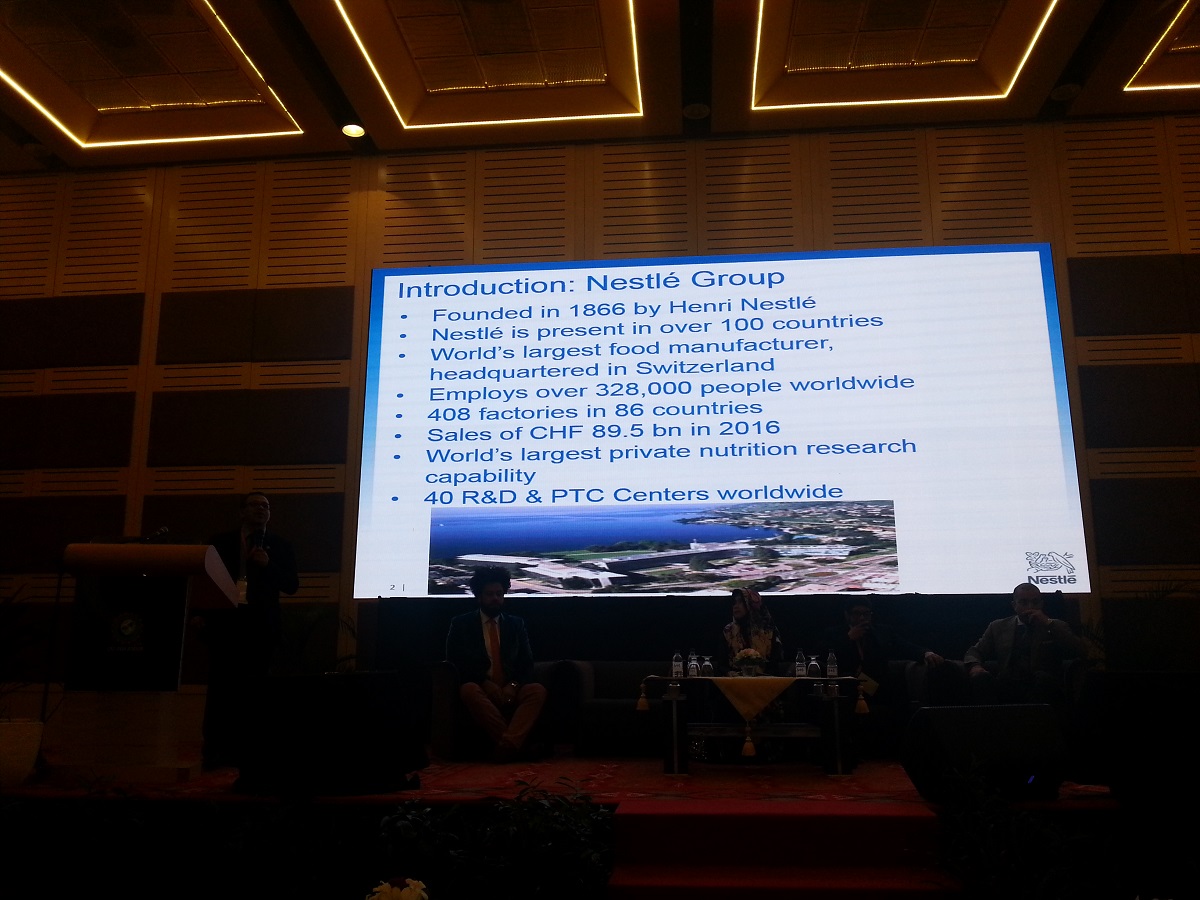 Some of the slides presented by Mr. Sariffuddin Mahmud, Halal Operation Manager from Nestle Malaysia.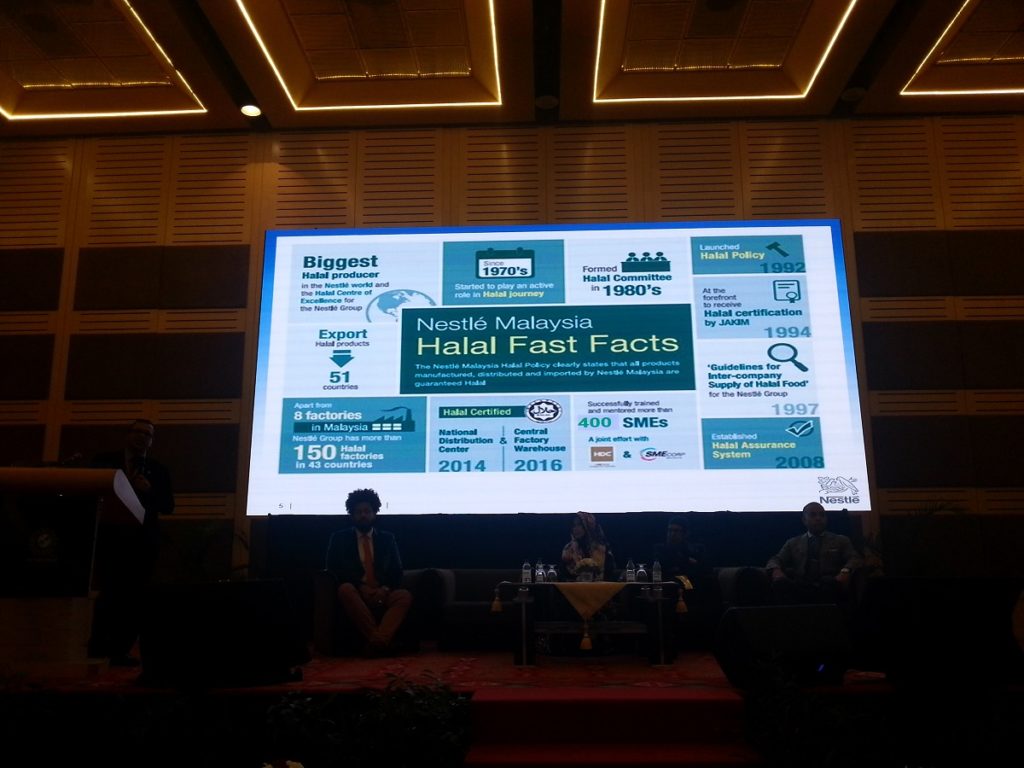 It was presented during Session 1: Striving Towards Creating Strong Muslim Brands.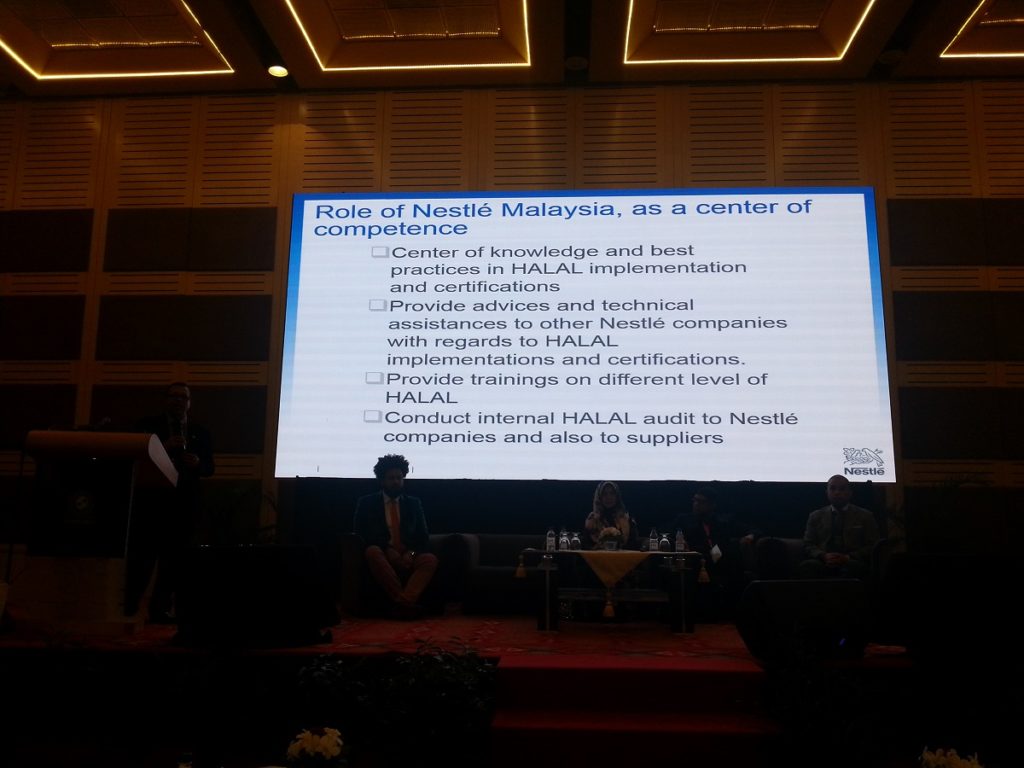 Session 2: Branding & Marketing Trend in Muslim Countries
Moderator for both sessions was Prof Dr.Faridah Hj Hassan, Director of I Halal Management & Science, University Technology Mara, Malaysia.
Bee On Pay
One of the speakers for session 2 was Mr. Zamzuri Abdul Majid, the CEO of Bee On Pay Sdn Bhd.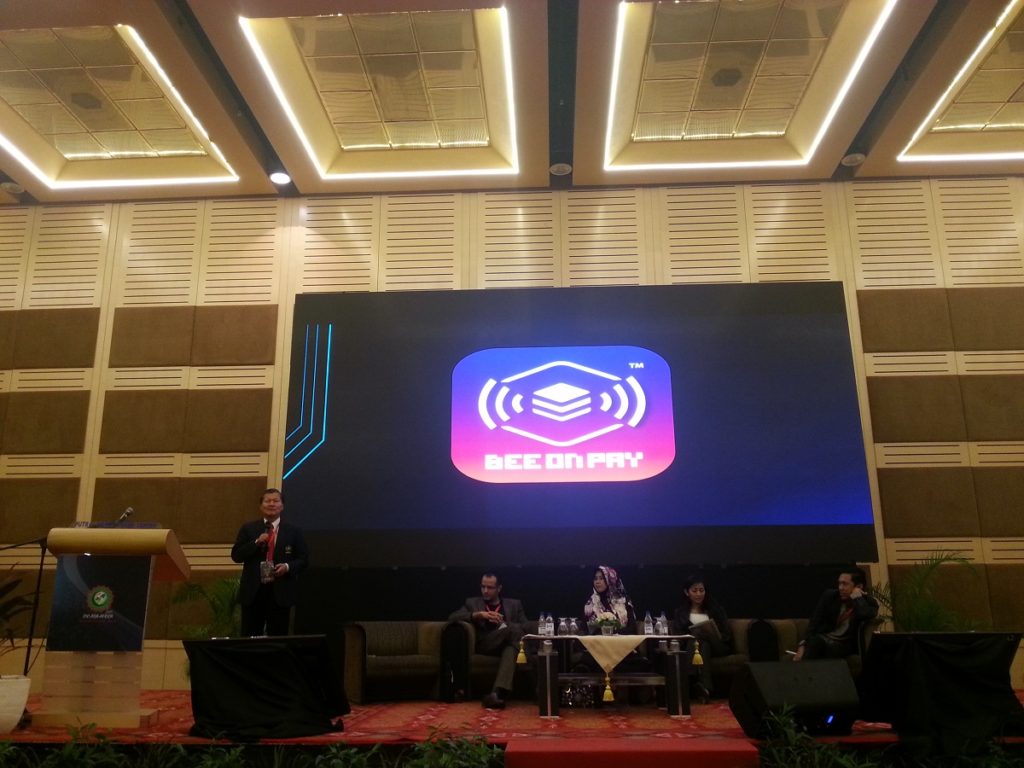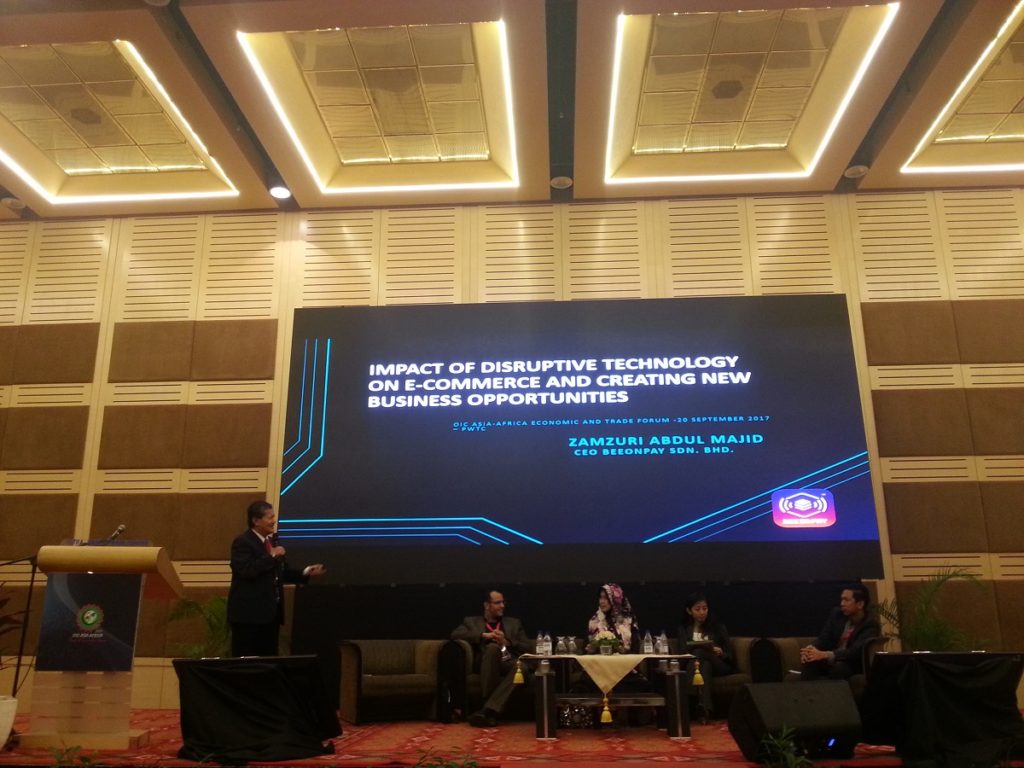 Sharing is part of marketing.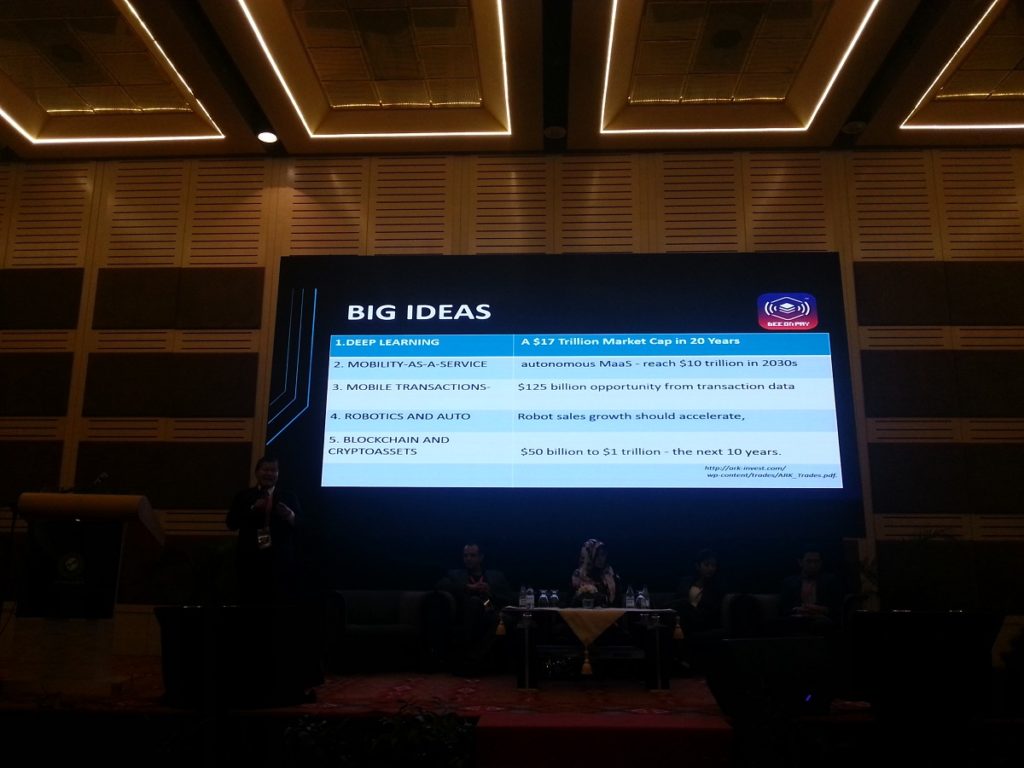 Bee On Pay is a payment gateway company that accepts both paper money and cryptocurrency. Also, one of the premium sponsor for the book Block Chain Insider.
Muslim Branding
Lipstick Effect
The lipstick effect is the theory that when facing an economic crisis consumers will be more willing to buy less costly luxury goods. Instead of buying expensive fur coats, for example, people will buy expensive lipstick.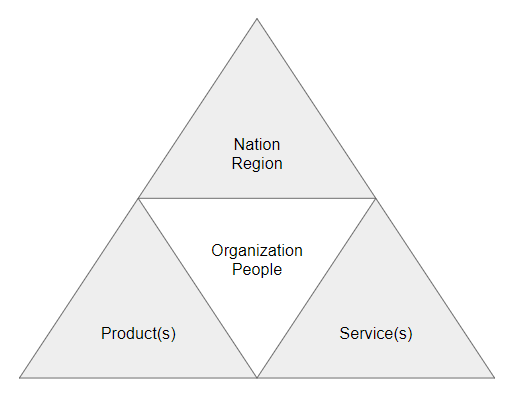 Be mindful of how people view our identity.
All about making the permissible unmissable.
Brand it & keep storytelling.
Be so good that you can't be ignored.
It's all about perception.
When you understand it, you can see the gap.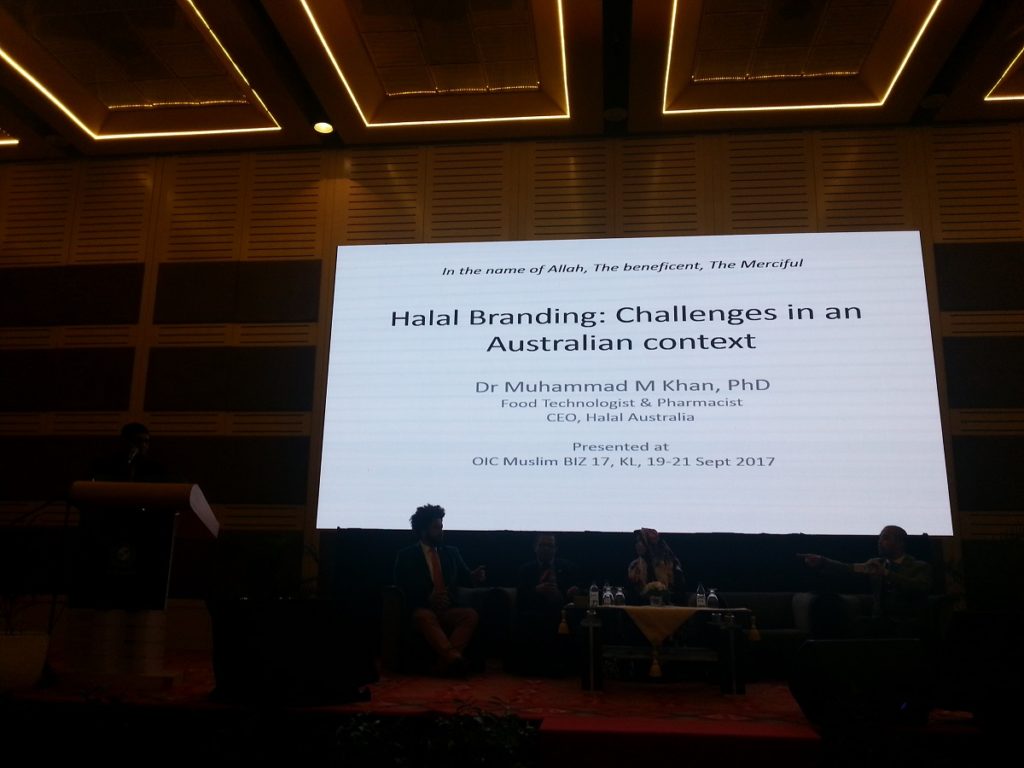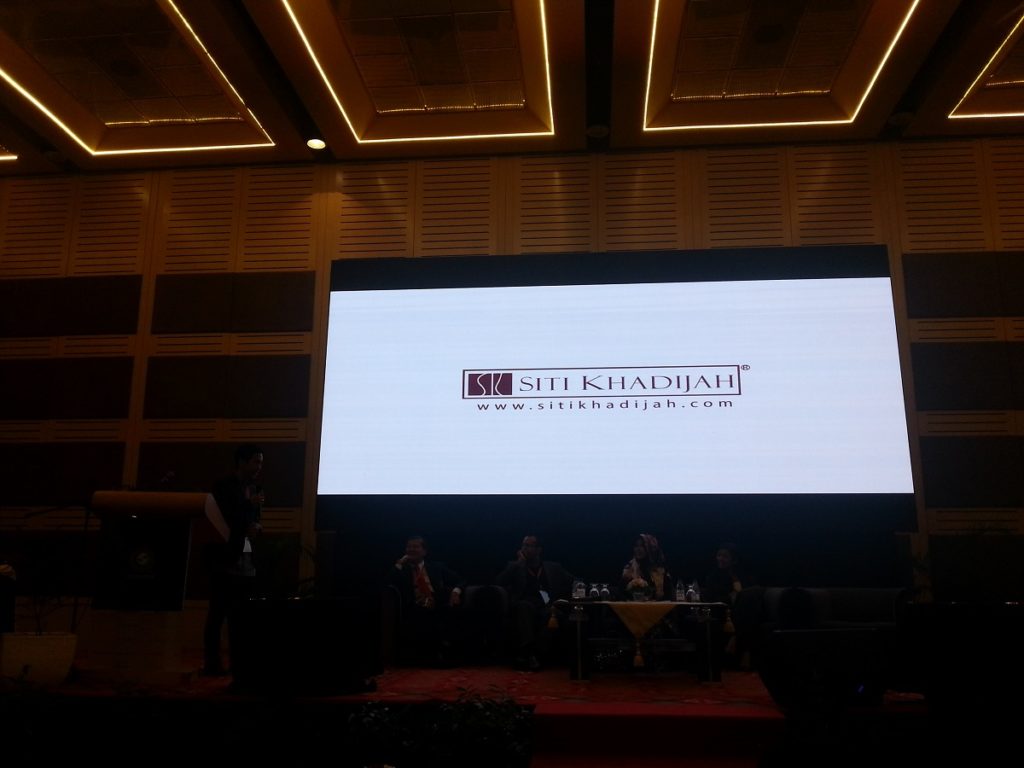 It was a great sharing session.
The forum was a great success.