As Kapten Malek from BeeOnPay needed to fly to Hong Kong for a business trip, I was given the chance to share a little bit on Blockchain to a group of sophisticated investor at TPCKL.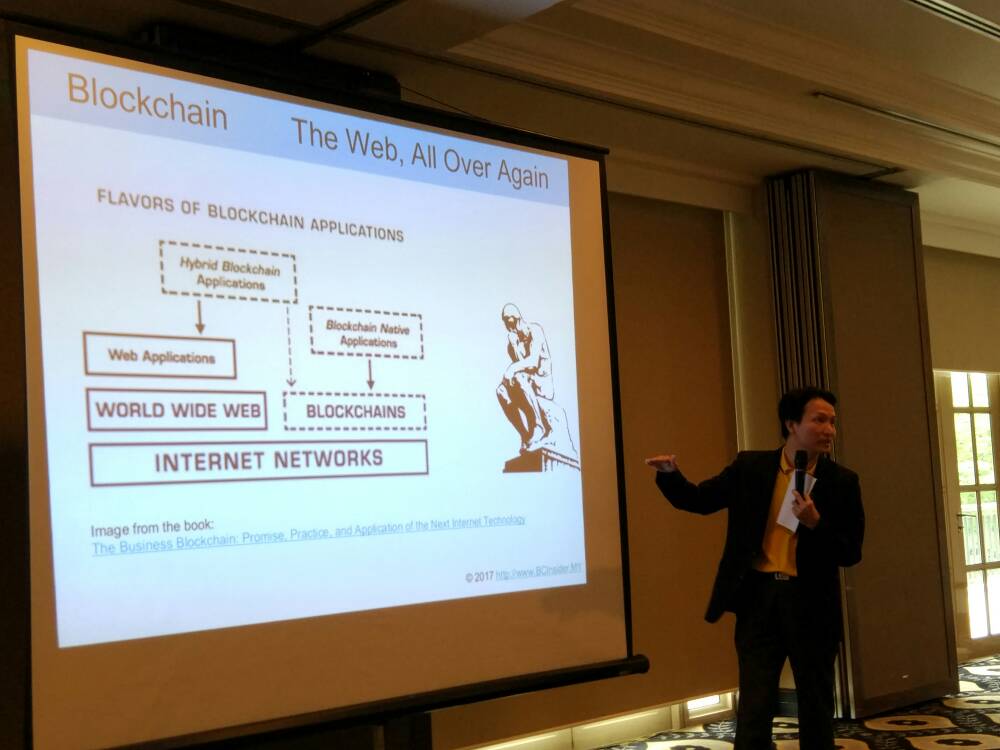 There are quite a number of speakers sharing the same stage during the afternoon session:
Josh Sutton from AI Capital, New York
Sean Rice from Affinia Capital, Florida
Norita from Aegis Associates Malaysia
Thomas McMahon from DCX Singapore, and
Robert Hercus from AI Share
I shared 2 major points with the audience:
1) Thoughts on the future of money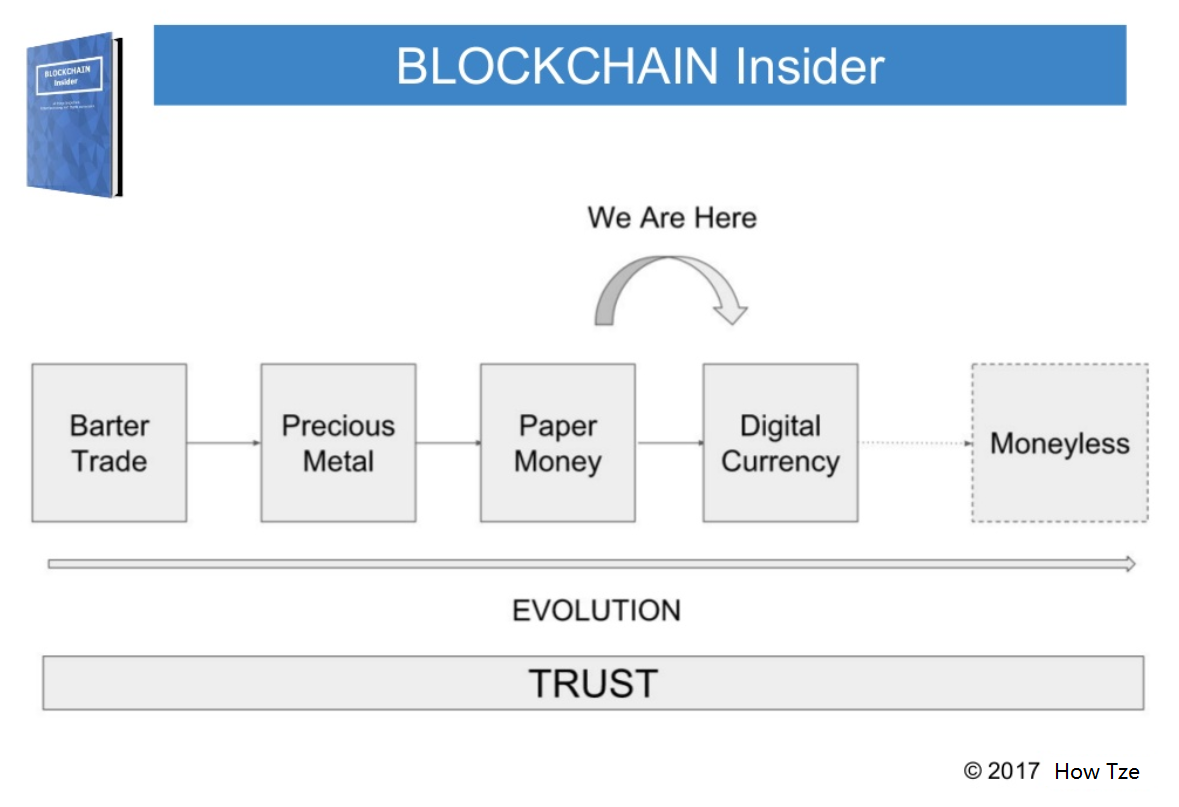 Some sharing made on where we are currently when it comes to the evolution of money – a transition period from paper money to digital currency, of which, the fundamental are totally different, as opposed to what many perceived.
Also, mentioned about where we might be heading, towards a money-less society.
It's about trust and resource distribution, that's the very fundamental of the existence of money.
2) How secure is Blockchain / Bitcoin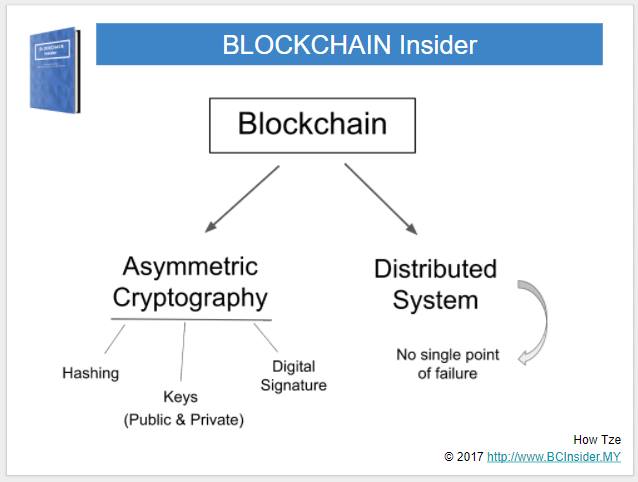 As this was not a technical kind of crowd, the illustration was made mainly on the distributed system part of it.
What if the source code of any bank's software system was leaked to the public? That would be a disaster to any bank, and the software company. The source code of Bitcoin was out there for all to view.
From another logical point of view, Bitcoin survived not because it had not been hacked, indeed it had been brutally attacked since day one, 24/7. Yet, it survives and become stronger as time goes by.
Personal Notes
One phrase caught my attention when Robert made his presentation, space mining.
A chat with Norita, learned that 3 things to take into account for a successful ICO:
1) Blockchain
2) Wallet
3) Exchange
Related Info
Presentation Slides
Event Flyer