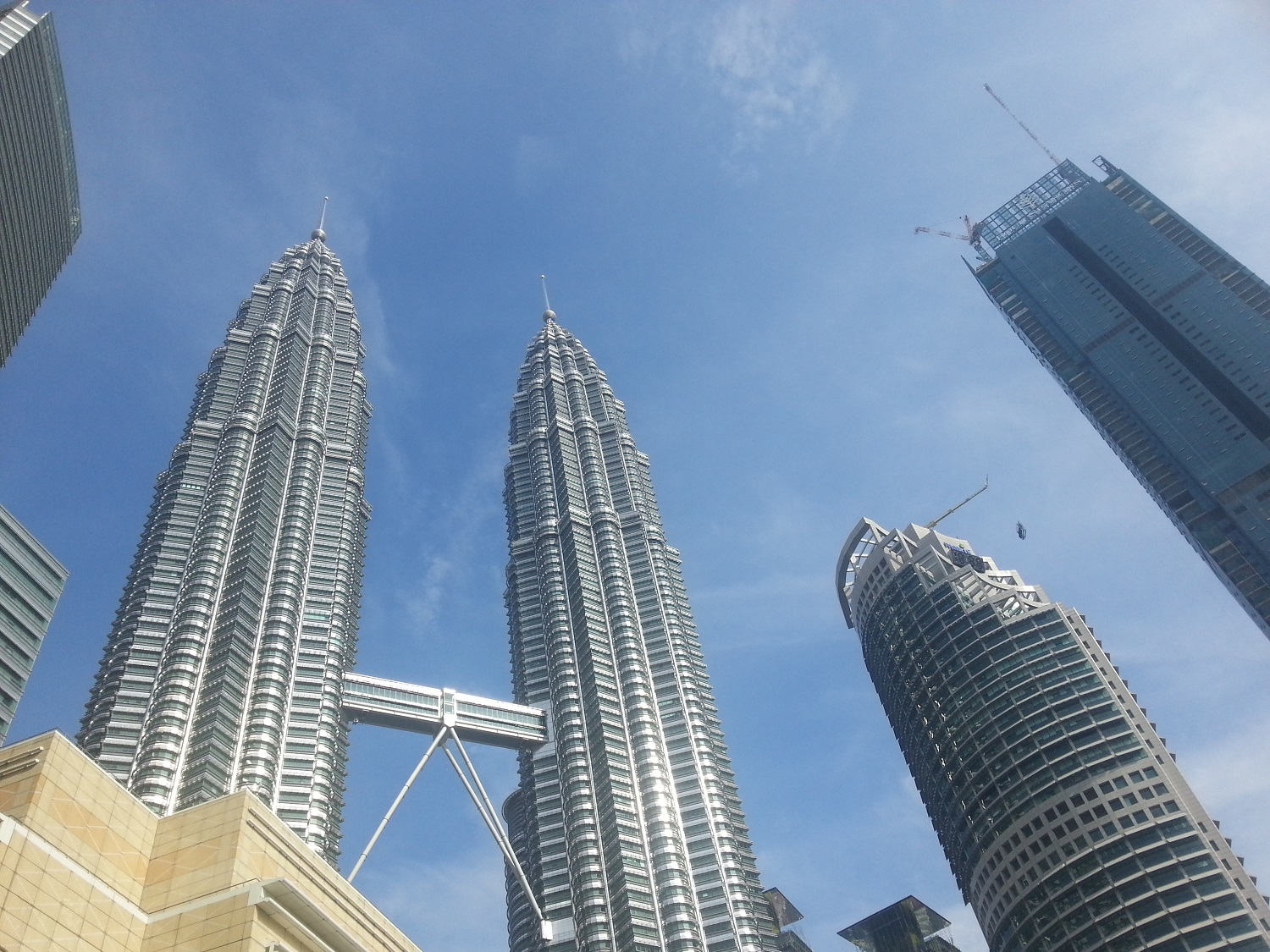 The Global Entrepreneurship Community Summit 2017 was held in KL Convention Center from 12th December – 13th December 2017. The two-day summit culminated on a new high with stronger participation from entrepreneurs, ecosystem influencers, and industry leaders, as well as sparked deeper conversations on the drivers of future economies, and richer ecosystem involvement.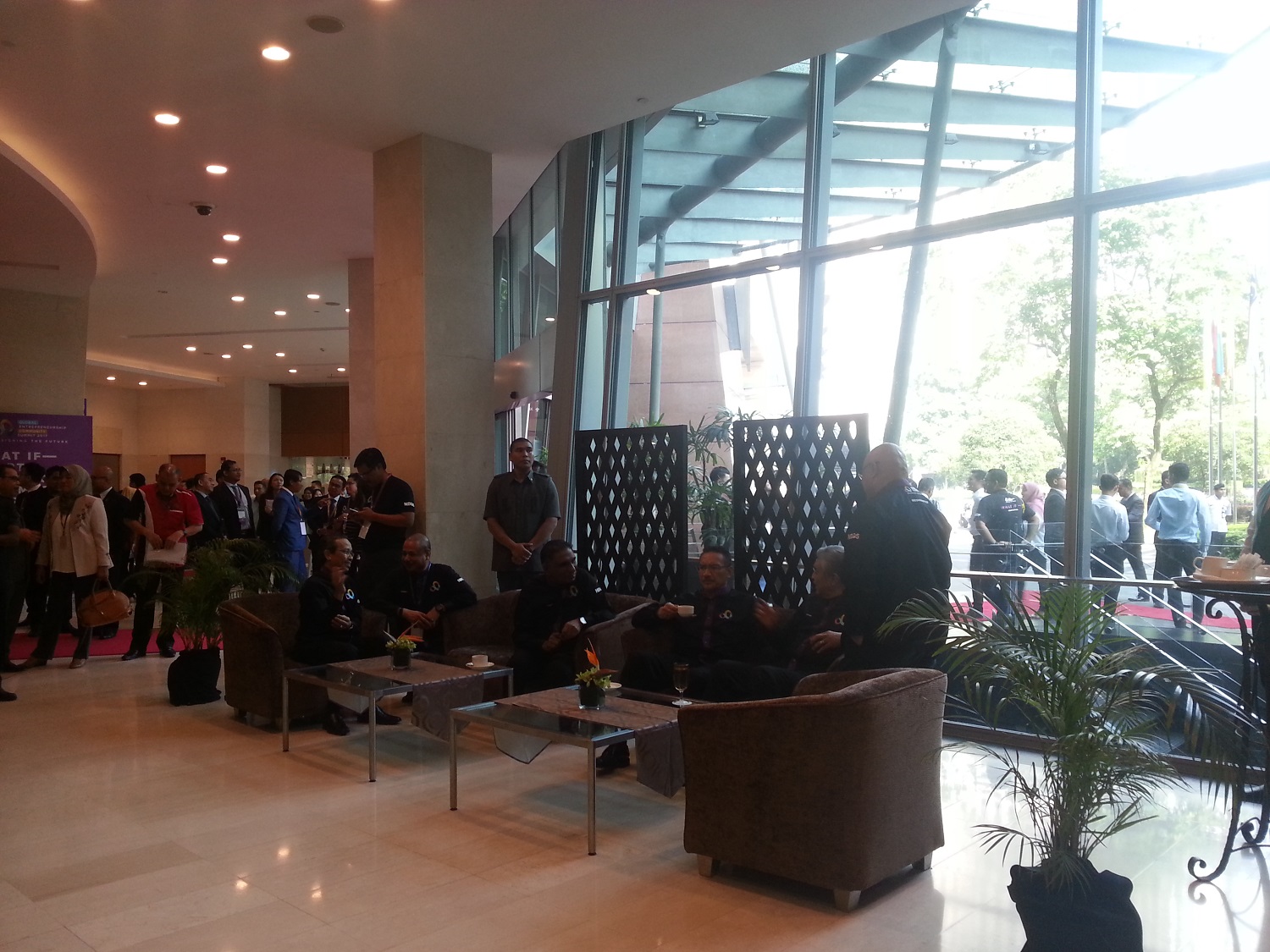 Happened to bump into some of our key country leaders before the arrival of the Prime Minister.
The Plenary Hall was full of a very high turn out, thus Hall 1 was used to accommodate additional attendees.
The global summit is initiated by the Ministry of Finance, Malaysia (MOF) in collaboration with the Ministry of Science, Technology and Innovation of Malaysia (MOSTI) and Ministry of Higher Education, Malaysia (MOHE), and organised by Malaysian Global Innovation & Creativity Centre (MaGIC). The summit aims to empower entrepreneurs around the world with groundbreaking ideas and collaborations to solve cross-border challenges, uncover new possibilities and develop revolutionary ideas and solutions, catalysing innovation.
The Summit covered a new scope, based around the theme, "Designing the Future".
Most of the speakers were futurist in that they are well-versed in talking about the future of industries and jobs.
"We want to make this world a better place to live. Through these events, we want the entrepreneurship ecosystem to come together in order to help each other. As for Malaysia, I want us to be ahead of the curve, rather than being behind it. Let us become a nation of technology creators, instead of merely being technology adopters. That is the shift I wish to see." ~ YBhg Tan Dato'Sri Dr Mohd Irwan Serigar bin Abdullah, Chairman of Malaysian Global Innovation & Creativity Centre (MAGIC) and Secretary General of Treasury, Ministry of Finance
What really attracted me to visit the event was the Cryptocurrency related topics and discussions.
Malaysia's Prime Minister Najib Razak is doing good in this. He knows where the world is heading with Blockchain technology and cryptocurrencies.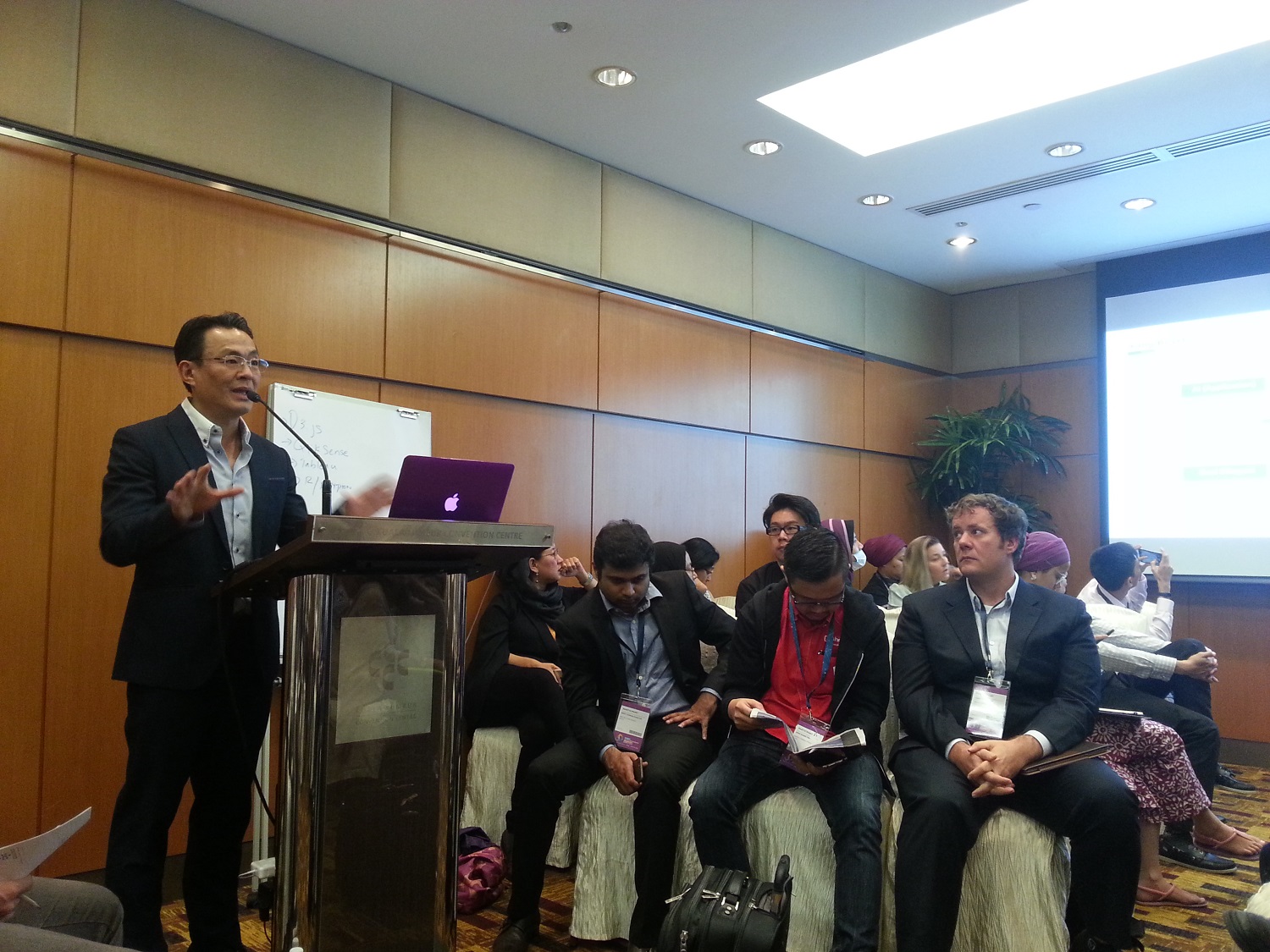 Ted Huang – The Father of Fintech Economy
It was this talk "How ICOs will Eventually Replace IPOs for Start-up Funding" that caught my attention. It was a special visit to the event on the second day, without regret, as Ted Huang shared his opinion on ICO.
While he is working on something called ACO (Accredited Coin Offering), which sounds like Bootstraping the conventional IPOs way of doing things into the ICO (as briefly summarized by another forum participant who is a Blockchain coder working on a Ripple-based ICO), some points from his sharing worth noting here.
Everyday countries around the world is printing money like there is no tomorrow. That piece of paper is no good if you can't get it to the market.
Digital economy is about C2I, Customize to Individuals.
There is enough money out there in the cloud
At the time of writing, total market cap of cryptocurrencies out there in the cloud stands at $498,506,947,826, nearly $500B.
The thing about ICO is how do we get the value into the real world, while not getting close to the conventional monetary framework.
Crypto breaks down the barrier, and has the ability to create both the demand and supply.
It is about issuance of coin, burning the coin, and circulating the coin, putting macro environment in a micro-economy level. Imagine bringing stock exchange to SMEs, in a close loop where only related stakeholders or communities are concerned.
How do you self-regulate is the key essence. Authorities may play the role as facilitators, rather than policing the ecosystem.
The four phases from his point of view are:
1) Application Interface (which I think is about the consensus, algorithm, architecture, framework etc)
2) DD Rating, about due diligent and part of self-regulating with community ratings.
3) Smart Contract, how things are to be carried out systematically via pre-programmed logics.
4) Exchange House, where the liquidity fits.
The theory is being proving around the world. It's still a wild wild west in the crypto-world.
Ted Huang's profile – http://www.aiecon.org/conference/DADH2017/resource/Biography%20of%20Ted%20Huang.pdf
DFTZ Goes Global
This is a little bit of side note. The eCommerce, the web, and the crypto-economy are somehow linked.
The Malaysian Prime Minister Najib Razak is doing good when it comes to this part of the economy.
1. He knows where the world is heading. #Blockchain #Cryptocurrencies
2. He knows what young people want. #TN50 #GECommunity
3. He knows how to position Malaysia well in the digital age. #DFTZ
4. He knows how to use FB, cleverly. #lol
Wondering if we are having our sovereign backed cryptocurrency soon.