Joined KCR committee members in a visit to Taylor's University Lakeside Campus on 15th June 2017, an arrangement by Think City.
Students from Master Class of Architecture presented their works on Klang Town rejuvenation's ideas.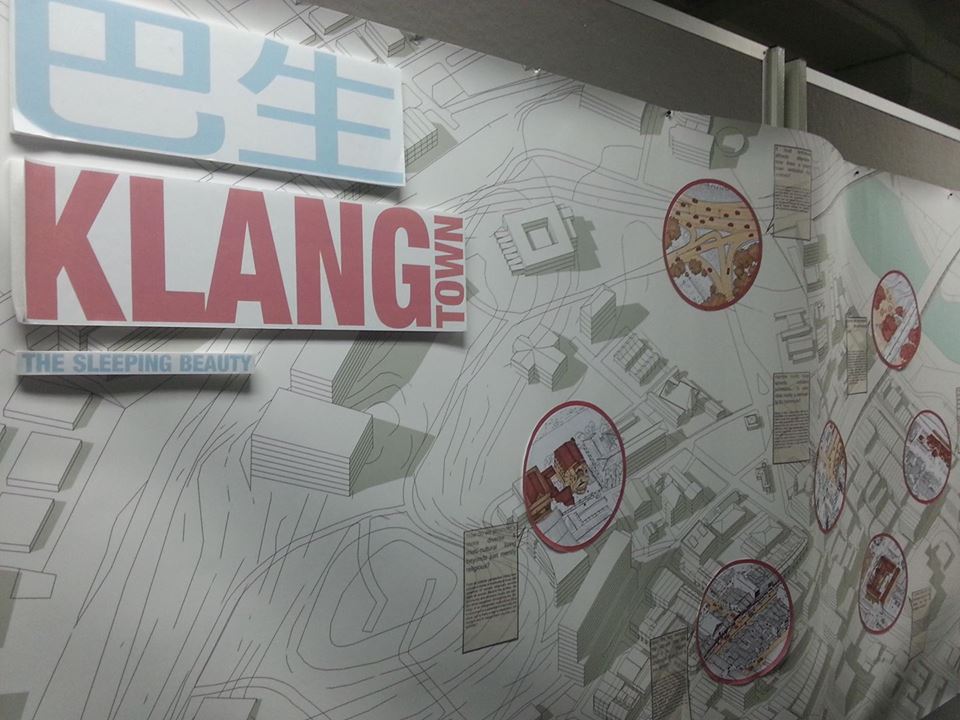 Klang Town – The Sleeping Beauty. This is what Master Class of Architecture's students from Taylor's University call it. Well defined for a heritage town that is yet to be discovered again. Who will be the prince to wake up this sleeping beauty?
During the visit, also got this book from Professor Robert Powell, Professor of Architecture in School of Architecture, Building and Design in Taylor's University.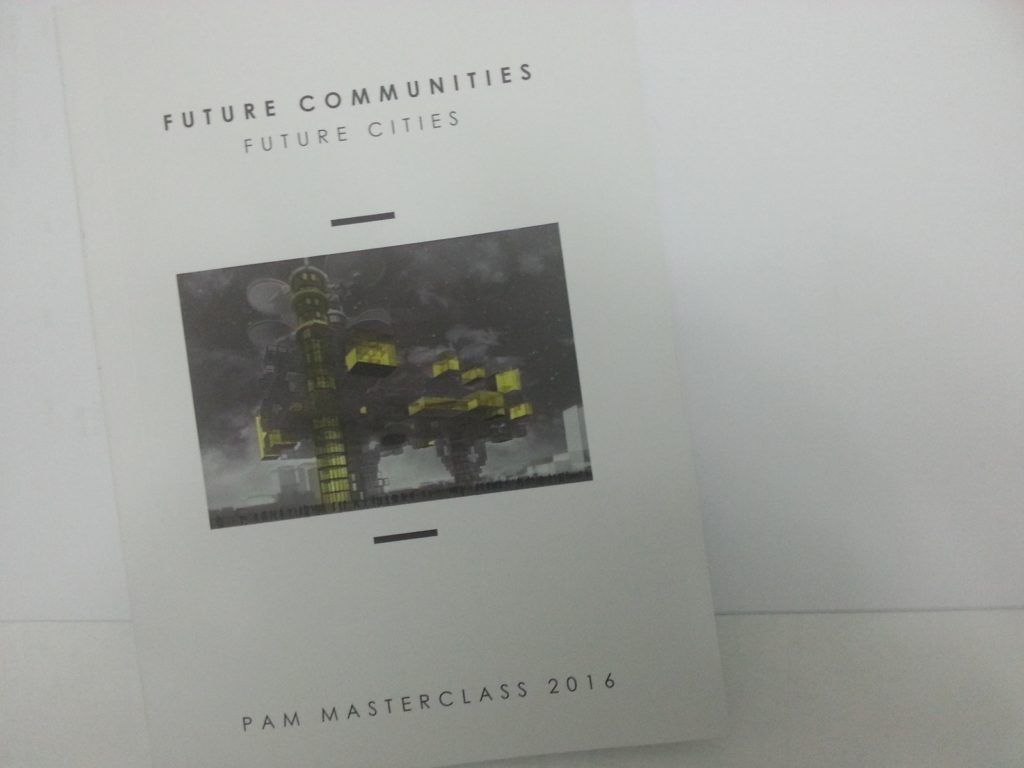 Thank you so much for this great gift. For the right people and right things will come to you in the most appropriate time. Thank you.
Future Communities
The shift of economic growth to Asia – unprecedented rates of urban migration, and burgeoning population growth has resulted in the rise of megacities within the context of emerging economies. Unsustainable urbanization is stretching global resources and damaging ecology.
A new ethical conscience, partly driven by social media, transcends global boundaries, creating a renewed belief in architecture with a social purpose.
Architects have a moral imperative, to rethink paradigms for the city and urban communities and to shape the physical and social fabric of the city.
The task was to design a masterplan exploring ideas for a sustainable 21st century Asian city: a walkable city, a city that celebrates diversity and attracts people of mixed ethnicity, social class and economic wealth to live, work and play in the same place, a city that builds upon the existing ecology, a city that privileges public transport over the private car, a city with wonderful public places, a city that conserves memories.